Programme
The Conference Programme can be found here.
Bios of presenters and notes for chairs and presenters
---
Documents for IT in Schools Panel:
CAPS FET INFORMATION TECHNOLOGY GR 10-12
CAPS FET INFORMATION TECHNOLOGY GR 10-12, Updated 2015
---
Keynote Speakers:
Richard L. Baskerville is Regents' Professor and Board of Advisors Professor of Information Systems at Georgia State University and Professor in the School of Information Systems at Curtin University, Perth, Australia. His research regards security of information systems, methods of information systems design and development, and the interaction of information systems and organizations. Baskerville is editor emeritus of the European Journal of Information Systems. He is a Chartered Engineer, and holds a BS summa cum laude University of Maryland, MSc and PhD London School of Economics, PhD (hc) University of Pretoria, and DSc (hc) Roskilde University.
Title - Cybersecurity: Going Digital:
There are two main forms of information security reasoning: exposure control reasoning and ethical control reasoning. Emphasis on each of these form of reasoning can cycle continuously without some form of damping. Based on a study of a US Health Information Exchange, we will explore how "going digital" can change the goal of cybersecurity. By converging the goals of the system and its security, we can dampen the continuous swings in security reasoning.
---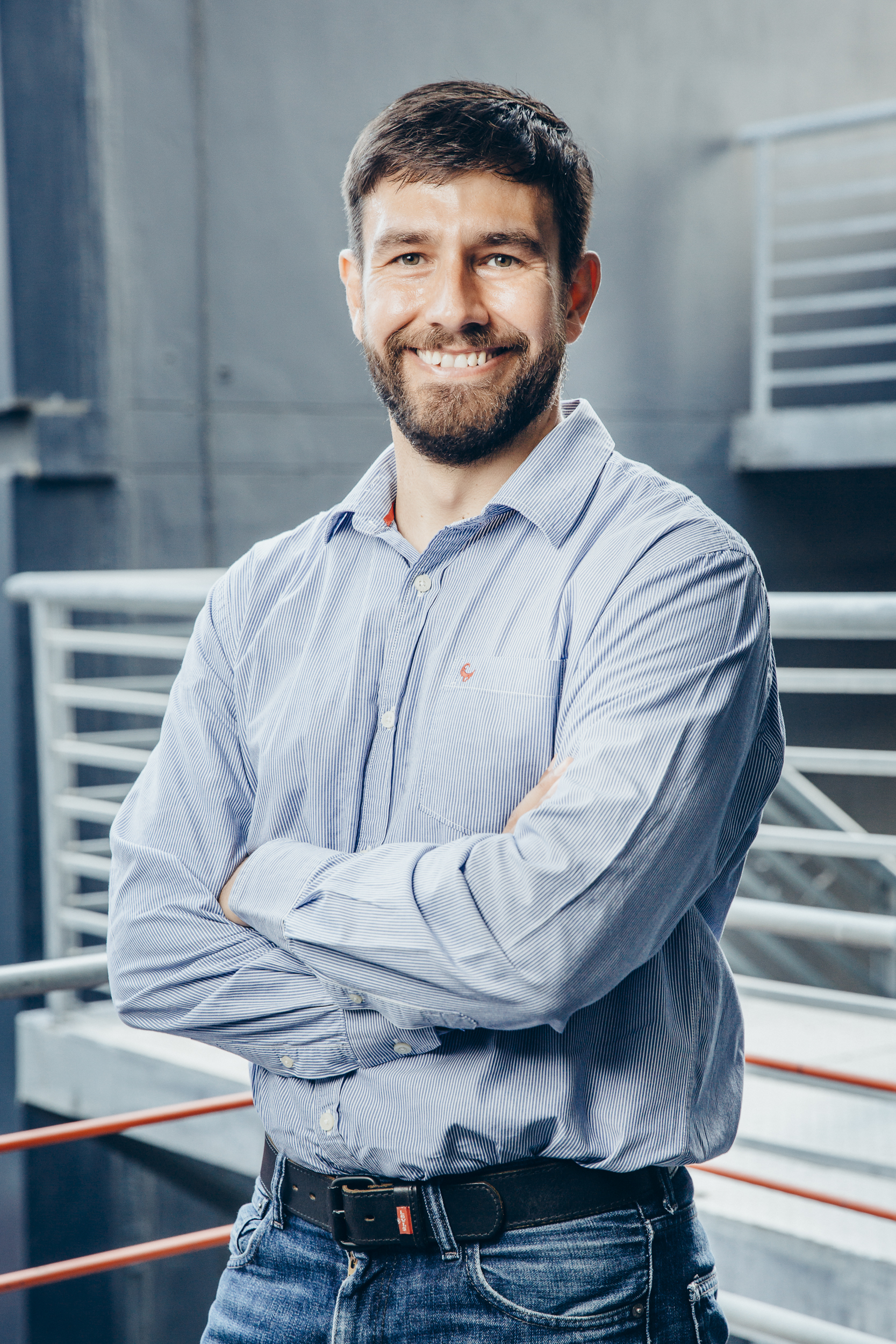 Dr Mark Horner is the CEO of Siyavula Education, a social enterprise focused on building rich, integrated learning experiences for maths and science using science and technology.
Mark has been working in the education sector since 2002 with openness, technology and community as his main tools. He was the Shuttleworth Foundation Fellow for Open and Collaborative resources as well as the co-founder of the Free High School Science Texts project. Mark has a PhD in physics from the University of Cape Town and conducted his research at Lawrence Berkeley National Laboratory in California on the results from the STAR experiment at Brookhaven National Laboratory in New York.
Title - Offering high quality individualised learning using adaptive intelligence:
Siyavula Education is an education technology company focused on creating adaptive learning experiences. Siyavula has authored a catalogue of free and open textbook titles for Grade 4 - 12 Mathematics, Physics and Chemistry, of which more than 10 million copies have been printed by the Department of Basic Education and distributed to 25 000 schools across South Africa. While access to textbooks is absolutely necessary, alone they do not optimally support learning. Our current focus is Siyavula Practice, a low-cost adaptive learning tool tailored specifically for high school Maths, Physics and Chemistry. Siyavula Practice is a learning platform that enables optimised, adaptive practice for mastery based on cognitive and learning science research. This approach allows it to complement any teaching or tutoring strategy, be it project-based, lectures or home schooling. Siyavula Practice is well positioned to serve learners in African contexts because of the ease of accurate alignment with the local curriculum; compatibility with old and new mobile phones as well as PC browsers; and in South Africa is zero-rated access over the Vodacom and MTN mobile data networks. I will present the design of Practice and specifically decisions that enable use in a developing context as well as results from our first impact analyses.